Please take a moment to read about how Chiropractic care has enhanced the lives of our patients.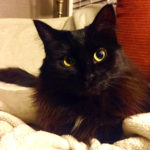 Sisu
We rescued this little nugget Christmas of 2015. We found her a tree and her low back was a little tense as you imagine hanging out in a tree.  I immediately called Claudia. This was more to just get a once over and release some of the tension or stress Sisu may have experienced being lost or abandoned.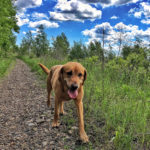 Carlin
Carlin loves his adjustments! He starts with a big stretch doing downward dog. Being a lab requires lots of physical activity. Carlin is 9 and still wants his walks daily.  Loves his balls and sticks. A lab will never stop!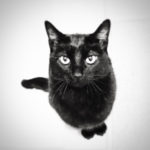 Sniff
We had gone to vet because sniff had a urinary tract infection.  The first round of antibiotics didn't work. I suggested to my apprehensive husband that we needed to do chiropractic care. It worked.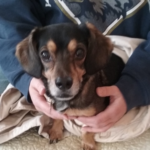 Cody
Animals have been a part of my life since I was a little girl, and now having my own family, I could not imagine not having pets. As a result we have two cats and a dog, all of whom are very loved by…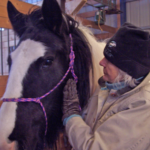 Bella
September 2014 my mare, Bella, was in a traumatic driving accident. She went down, trapped in the shafts. I was ejected from the cart. I maintained my grip on the driving lines which resulted in…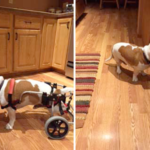 Howie
Our dog, Howie, is a Beagle-Dachshund  mix and was diagnosed with a slipped disc in his back over a year ago.  When this happened we were told eventually he will be paralyzed from it unless he has…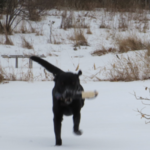 Jim
For a few weeks Jim, our 6 year old Lab, seems to have low energy and sometimes to be in pain. We took him to the vet, who thought it was Lyme and gave him medications. After a month, Jim was still…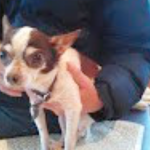 Molly
Thank you for giving our chihuahua, Molly, who is 13 years old, a new lease on life. She seems to be without pain…dashes about our home to watch both John and I in whichever room we are in. She is…